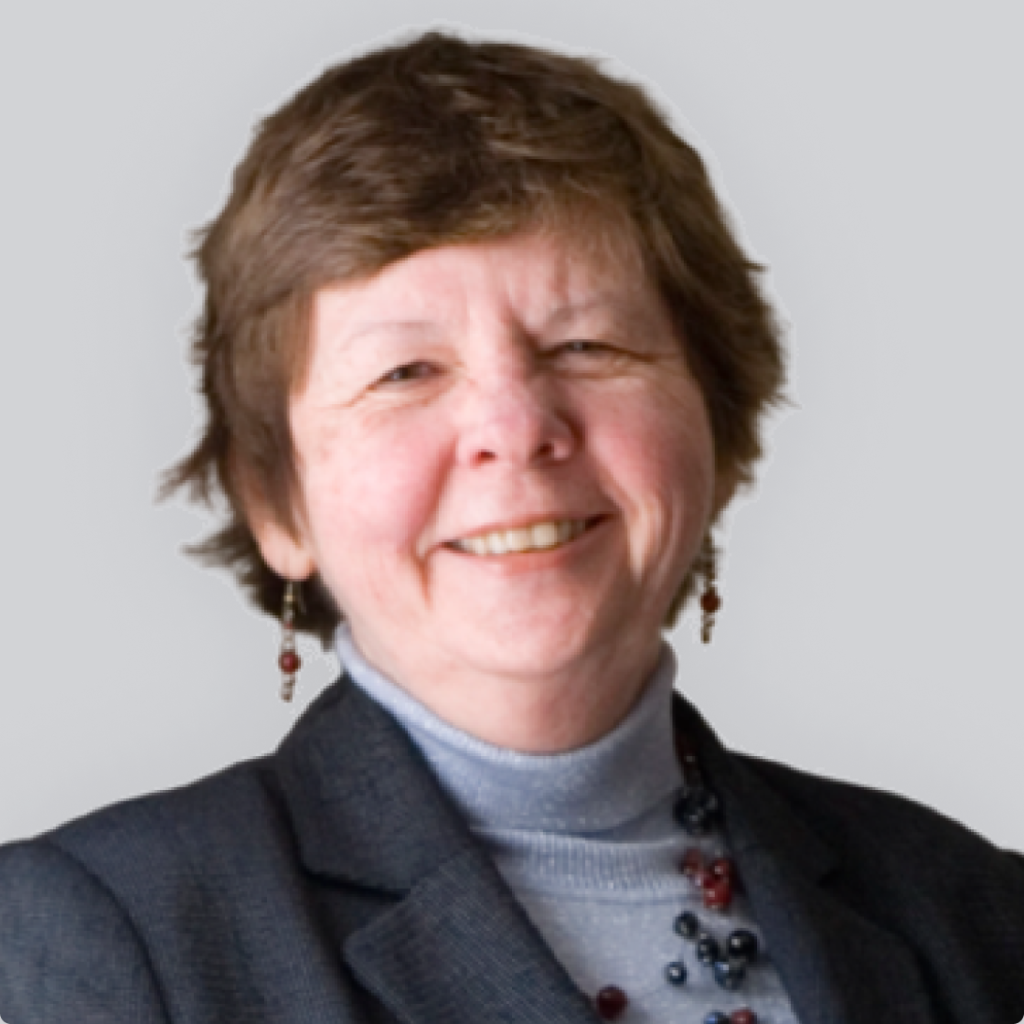 Joined: 2018
Eileen Kennedy is Professor of Nutrition and former Dean of the Friedman School of  Nutrition Science and Policy, with over 30 years of experience in government policies and programs on health, nutrition, food security, and poverty alleviation. 
 Dr. Kennedy was the chief architect of the Healthy Eating Index, a single summary measure of diet quality used by government agencies for monitoring and evaluation. She also helped develop the TEAM nutrition program within USDA.
 Previously, she has worked at Tufts University, Columbia University, Cornell, and Johns Hopkins School of Advanced International Studies. In 2000, she co-chaired the US National Nutrition Summit. In 2014, she was appointed to the Global Council on Food and Nutrition Security of the World Economic Forum. She was also a member of the UN/SCN Advisory Group on Nutrition.  
 She is a graduate of Hunter College, New York City, with a master's in nutrition from the Pennsylvania State University and a master's degree and doctorate from the Harvard School of Public Health.