Taking pride in being diverse and united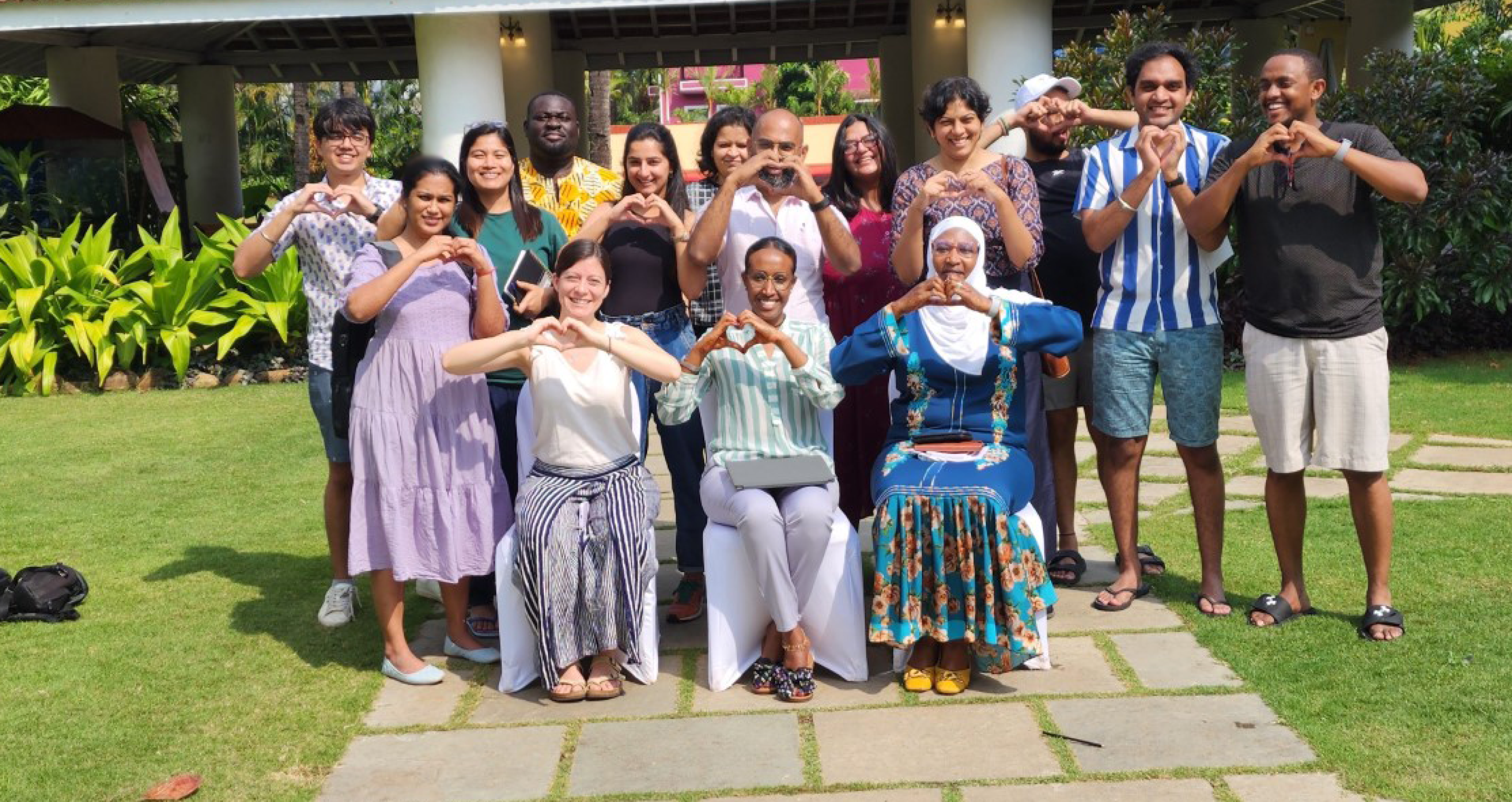 Sight and Life staff members represent over 10 nationalities. As of now, 74% of our team members are from and work in LMICs with 63% representation of women across board, including both our Managing Directors.
Our Diversity, Equity, and Inclusion (DEI) policy is aimed at building a culture of belonging where all employees feel fully engaged, innovation thrives, and diverse development views, beliefs, and values are fully integrated into building a better world for all.

We create and maintain an equal opportunity workplace with an inclusive work environment, supportive leadership, and a high-performance, team-oriented culture.
Our commitment
As a global team with diverse professional backgrounds and life experiences, we believe in building diversity, equity, and inclusion into the basic fabric of Sight and Life.

We hold ourselves and each other accountable to our DEI values, which entail:
Diversity: Building a talent pool comprising people from a variety of backgrounds and experiences.
Equity: Ensuring that all individuals, regardless of background, have equal access to opportunities.
Inclusion: Creating an environment where employees feel they can safely bring forward divergent opinions and perspectives, regardless of race, religion, sexual orientation, age, identity, gender, or background.