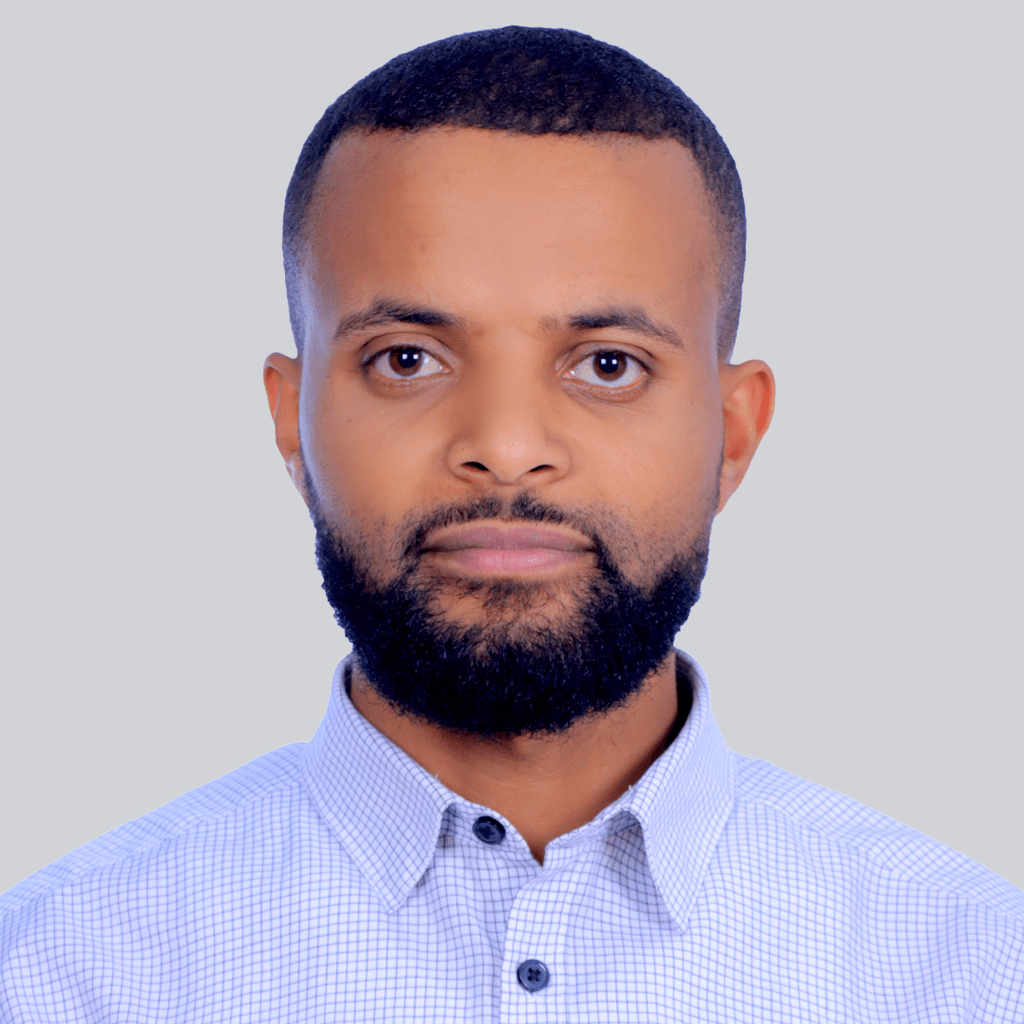 Graduated in Economics (BA), which gave me an opportunity to boldly teller my career journey on understanding, shaping, and contributing to the then business dynamics. My work discipline, Creativity, learning agility, and commitment to delivering the task ahead of the curve offered me the chance to best fit in a dynamic environment.
Heineken Breweries S.C. was one of the environments where I worked for about 8.9 years in various managerial positions, primarily as a Company sales representative, Area Sales Manager, Regional Trade Marketing Manager, and Brand -National Trade Marketing. Throughout my career, I've worked on developing Routes to Market, leading Sales Teams, and Distributors, developing Regional Channel Strategies and Picture of Success, managing below-the-line (BTL) agencies, and leading various business projects.
My stated expertise and skill currently will enable me to add value to SAL's goal of providing a viable business model not only in Ethiopia but also in Africa by implementing a robust route to market, structured channel strategy, relentless on-the-ground execution, and stakeholder management to various projects such as Egg Hub.
Core functions: Ethiopia Business Intrapreneur
Core areas of interest: Commerce guru for new and/or existing Business Development through creating Routes to Market, leading Sales, Trade Marketing and Marketing, Project Management, People Management, and Stakeholder Management.
Approach to work: The sky is the limit!
Core areas of research: Product Innovation, Market Research, Business Strategy, and Fast-Moving Consumer Good Business Acumen.
Core qualifications: BA- Economics
Past organizations: Heineken Breweries S.C, Development Bank of Ethiopia (DBE), Ethiopian Revenue and Customs Authority (ERCA).
Past achievements: Developing and implementing Regional Picture of Success (PICOS) that will assist the region in becoming the best "perfect executor region." Leading the Sales and Trade Marketing team in the development of a new, uniform, and robust Integrated Commercial Planning that assists the commerce department in avoiding silos and collaborating for a common goal. Initiating in-house data-driven collection tools that provide team members with a dashboard to manage their business decisions.