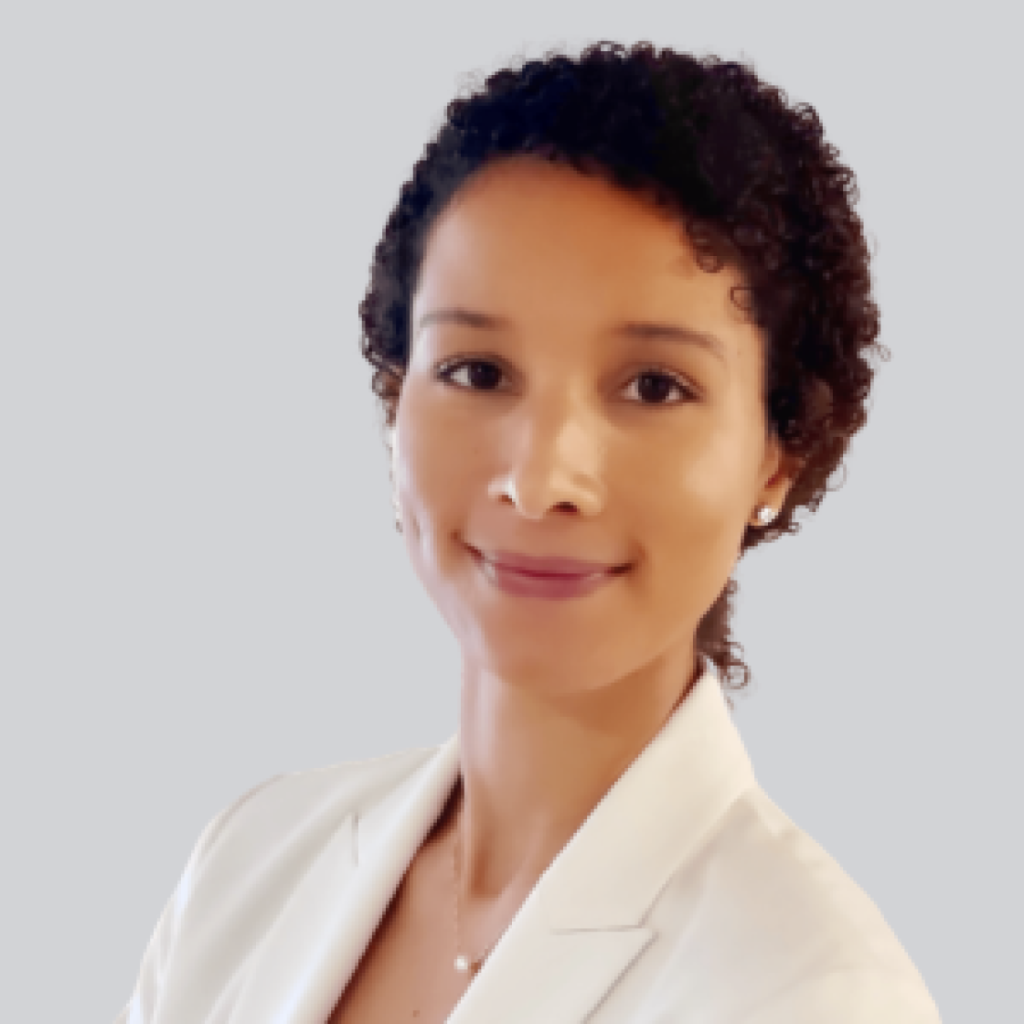 Kesso has nearly a decade of experience in the field of nutrition science translation for the design and implementation of effective programs. At Sight and Life, Kesso's work spans applied research, implementation research, and the advancement of thought leadership in nutrition. Kesso strongly believes that systems thinking, and interdisciplinary approaches can help us accelerate efforts toward eradicating malnutrition. She likes to see different ways of thinking and areas of expertise work together to address wicked problems. More recently, she has been instrumental in expanding Sight and Life's footprint in Switzerland and has galvanized efforts around adolescent nutrition, precision nutrition, and alternative protein as key focus areas at the Foundation. She is currently based in Switzerland and conducts a PhD at Wageningen University & Research (NL) in partnership with ETH Zurich (CH) and the Training & Research Unit of Excellence (TRUE) in Malawi. 
Core function

s: Nutrition science, research, public health, ideation, science translation and popularization, scientific writing. 

Core areas of interest:

Adolescent nutrition, anemia, iron deficiency, randomized controlled trials, infection and inflammation, and nutrition leadership. 

Core areas of research:

Anemia, iron deficiency, adolescent nutrition, menstruation, sexual and reproductive health, stable isotopes, RCTs, and vaginal microbiota.

Approach to work:

Systems thinking for improved nutrition.

Core qualifications:

Currently pursuing a PhD in global human nutrition at Wageningen University and is a Research and Academic Guest at ETH Zurich. Holds a master's degree in global health and public policy from Edinburgh University, a 1st class honors degree in International Health from Maastricht University, a bachelor's degree in science from Maastricht University, and is a certified nutritional therapist trained in Geneva, Switzerland.

Past organizations:

European Public Health Alliance, World Vision, DSM, Society for Implementation Science in Nutrition.

Global footprint

: Kesso is currently based in Montreux, Switzerland. She studied in the Netherlands (Maastricht University and Wageningen University), the UK (Edinburgh), and in Switzerland (Geneva and Zürich). Kesso has lived in many countries including the Netherlands, the Gambia, Bangladesh, Kenya, Belgium, Austria, France, the UK, Malaysia, and Switzerland. She speaks French, English, Dutch, and German.