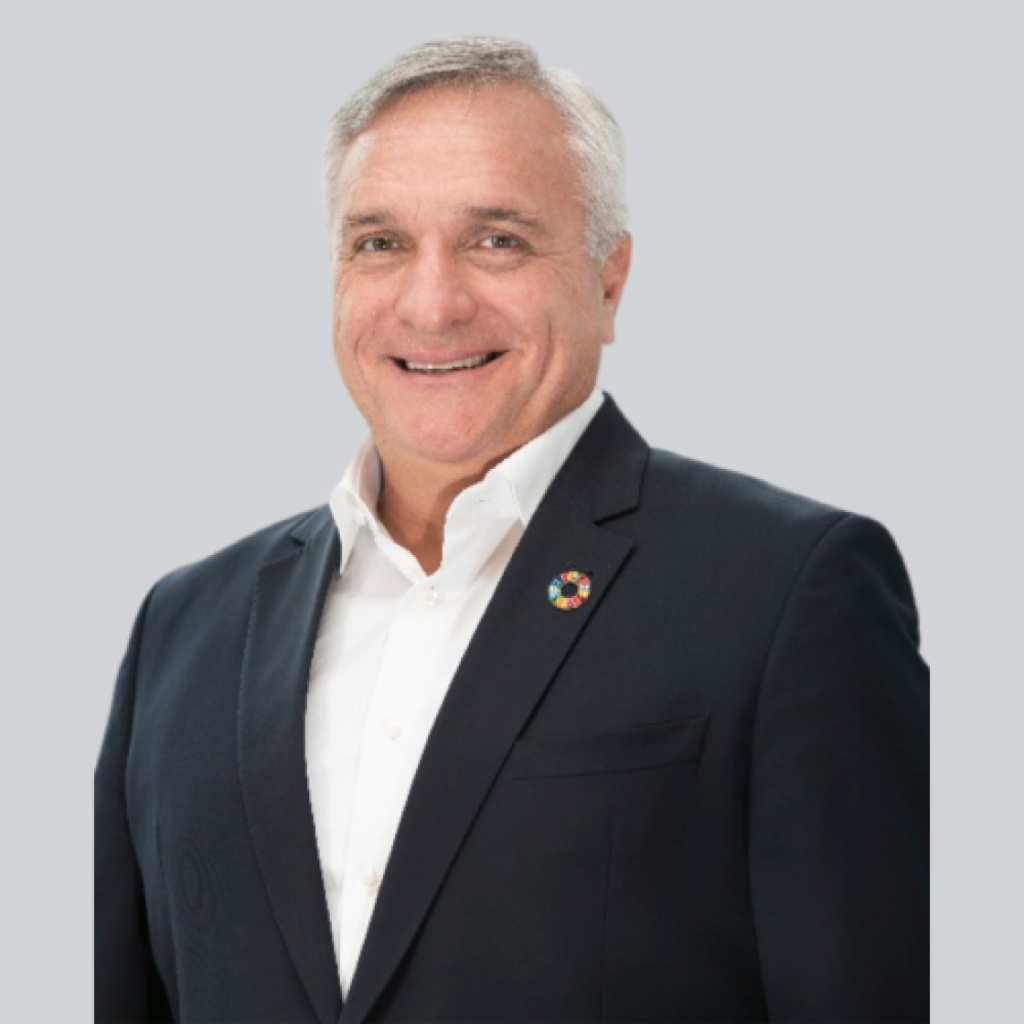 Joined: 2019
Mauricio joined Roche Vitamins in 1988 in São Paulo as marketing and technical manager. In 1992, he was appointed Human Nutrition and Health Director of Roche in Mexico, and in 1998, he moved to Singapore as Human Nutrition and Health Regional Director, Asia/Pacific. In 2001, he became VP of the Global Industry Unit Food Pharma and moved to Basel, Switzerland.  
After Roche Vitamins' acquisition by DSM, Mauricio was appointed Executive Vice President and Head of Global Marketing of DSM Nutritional Products, and later he became President of DSM's Global Human Nutrition and Health business. 
Taking over as CMO in 2010, Mauricio led the design and implementation of the marketing and sales programs, and innovations, enhancing customer centricity and increasing effectiveness to improve business results.  
Since 2015, Mauricio is back in Brazil as DSM President Latin America, where he is responsible for implementing regional strategies, leading more than 2000 people with revenues higher than USD 1.2 billion.  
In 2016, Mauricio became President of Global Malnutrition Partnerships & Programs, combining with his previous role as Chairman of the Board of Africa Improved Foods. He is also the Chairman of the Partnership Council, Board Member of GAIN (Global Alliance for Improved Nutrition), and Advisory Board Member of ABIA (Brazilian Food Industry Association) and ENACTUS (Entrepreneurial Action for a Better World - Brazil).