Sight and Life receives the SFNV Mountain Climber Award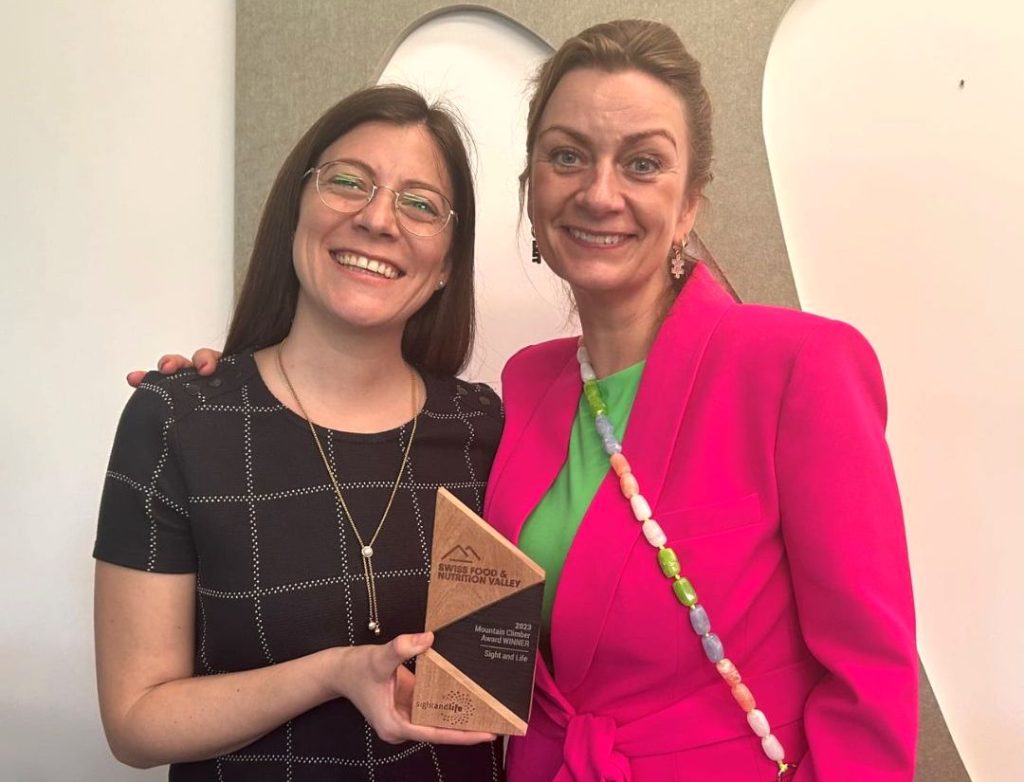 5 May 2023
Sight and Life received the Swiss Food and Nutrition Valley (SFNV) Mountain Climber Award on May 5, 2023. This award signifies our collaborative mindset, constant commitment, courage to break new ground for LMIC, and impact as we aim to make the use of precision nutrition more accessible, affordable, and desirable to LMIC. 
The award follows our efforts in conducting a needs assessment to survey the relevance of precision nutrition for LMIC. We then discussed these findings and opportunities with key stakeholders living and working in low-resource settings worldwide. We are now conducting stakeholder interviews to determine additional needs for the implementation of precision nutrition approaches in LMIC. 
Read more on the topic here:
Precision Nutrition For Low - And Middle-Income Countries: Hype Or Hope?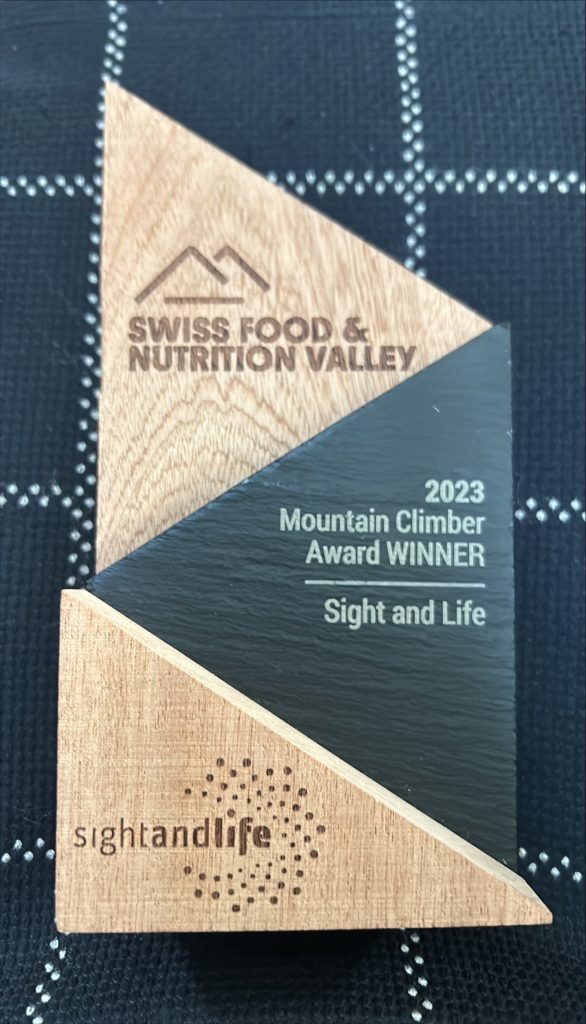 Read Next